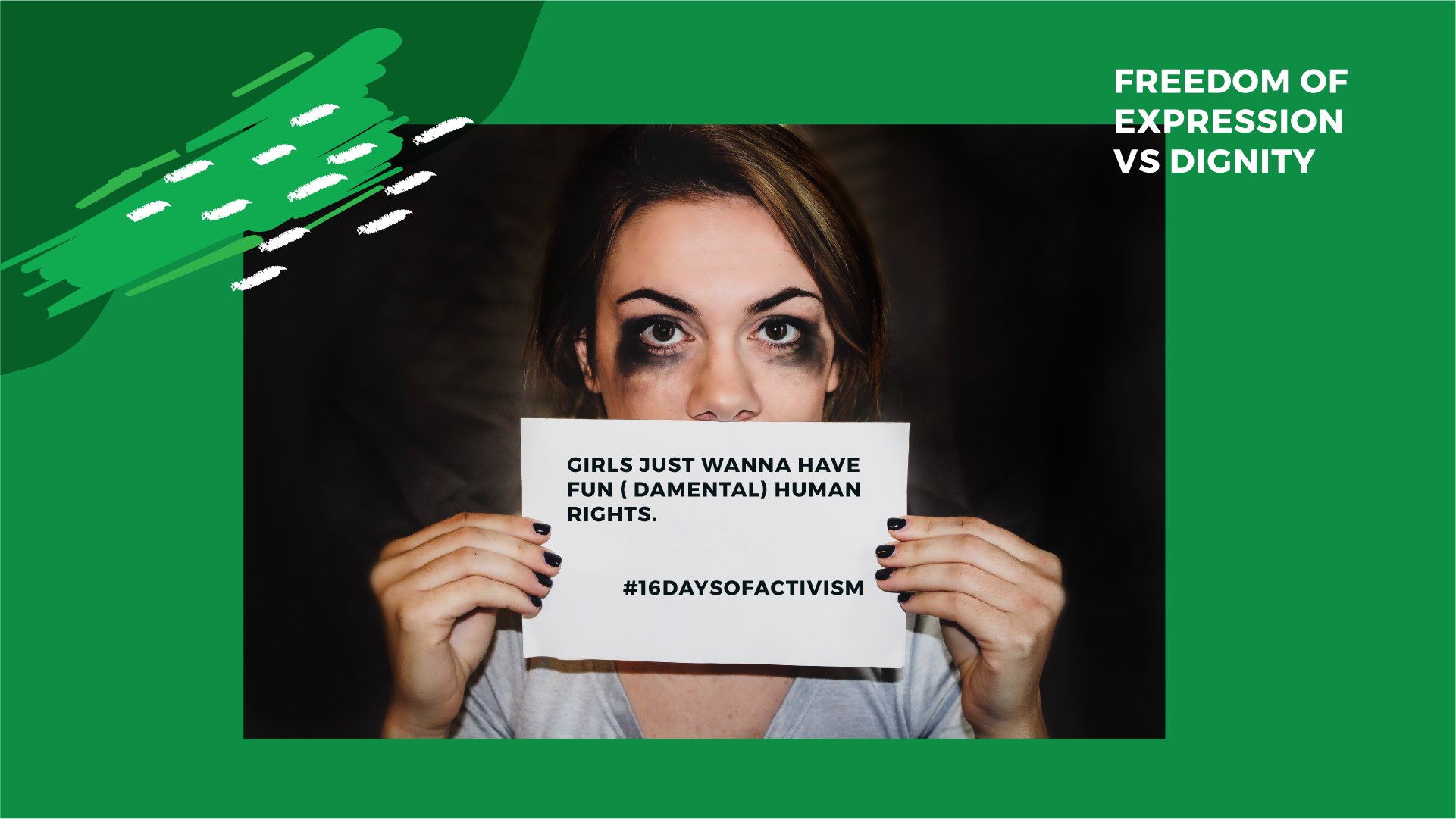 Pornography vs Limited Expression
Tell us what you think?
1. Watching porn is my human right. [YES / NO]
2. Men are entitled to Women's bodies. [YES / NO]
3. Women have the right to let themselves be exploited by Men. [YES / NO]
We say – NO, NO and NO! [See the slides below to find out WHY?] Today is International Women Human Rights Defenders Day.
And we're shining a light on the rightful place of the right to free speech – it is not an excuse to justify the objectification, exploitation, violence and abuse women are subjected to in pornography.