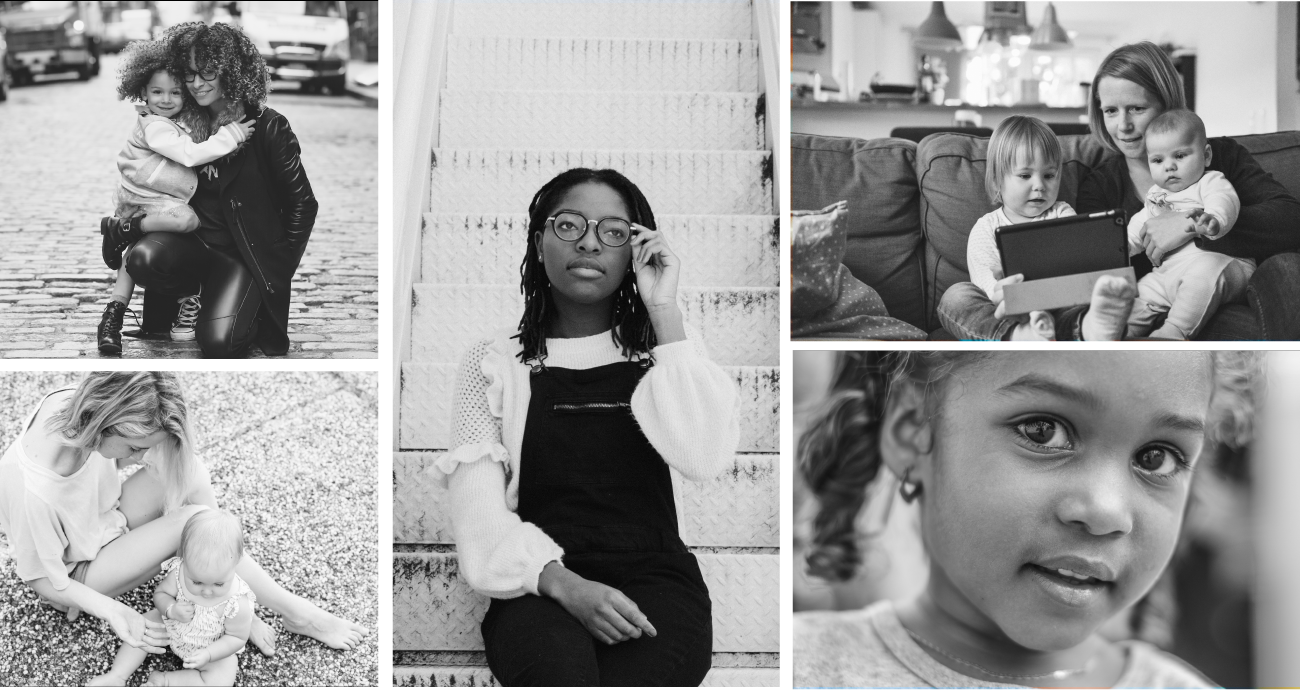 16 Days of Activism
Today marks the start of the 16 Days of Activism for No Violence Against Women and Children campaign.
DID YOU KNOW – That pornography teaches rape culture? We know that there is a significant link between RAPE and PORN, check out the link in our bio to discover the truth about pornography.
As citizens, we have to acknowledge, that if we wish to live in a society that says NO to VIOLENCE against women, then we need to build a society that says NO to PORN.
 Join us for #16DAYSOFACTIVISM as we take a stand against the violence & abuse of women and children, with the Centre Against Sexual Exploitation, South Africa. #SayNo