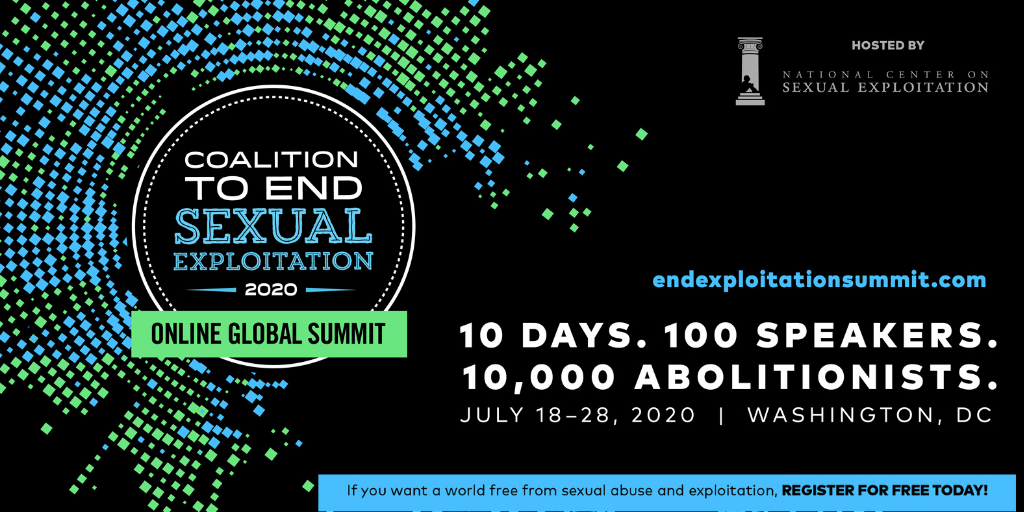 CESE Summit 2020
CESE Summit 2020 – Do you want a world free from sexual abuse and exploitation?
Join in the global fight by registering for the CESE Summit 2020 today and become part of the process of making the seemingly impossible, possible.
The annual summit, taking place from July 18-28, has gone online this year creating a unique opportunity to reach a far larger audience – informing, equipping and inspiring people to make a real difference.
The Summit brings together a lineup of 100 expert speakers over 10 days – don't miss out on talks and workshops broaching various topics within categories such as Sex Trafficking/Prostitution, Pornography, Child Sexual Abuse, Image-based Sexual Abuse, Technology & Online exploitation, to mention but a few.
In his work with CASE-SA, Ryan focuses on the intersection between freedom of speech/expression and the protection of human dignity in the context of sexually explicit media content. His workshop will investigate and evaluate the merits of adult pornography as "speech" in the context of a liberal Bill of Rights – that of South Africa.